Sadly, I had to take this the week I was leaving on vacation so they had to wait until now to be finished. I seriously love this lady. Isn't she one of the most beautiful pregnant women ever? Not to mention she rocks the black and white photos. It was so fun taking photos with her because we just laughed and talked the entire session. Too fun, Miss Cathryn!
This next shot is kind of fun because when I did her cute little boy's pictures (coming soon!!!) we put the rings around his little toes!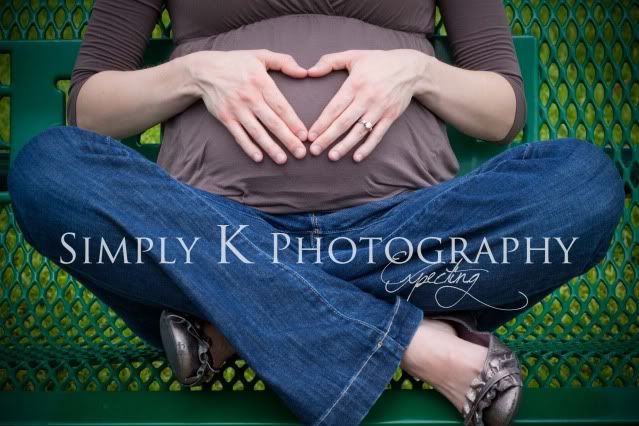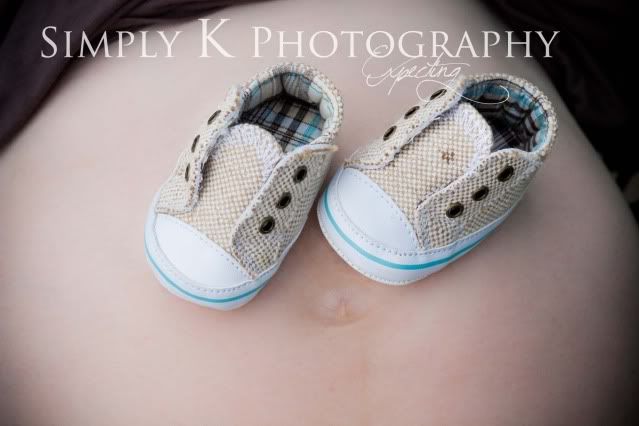 Daddy is obsessed, yes, I can say obsessed, with USC football. We just had too...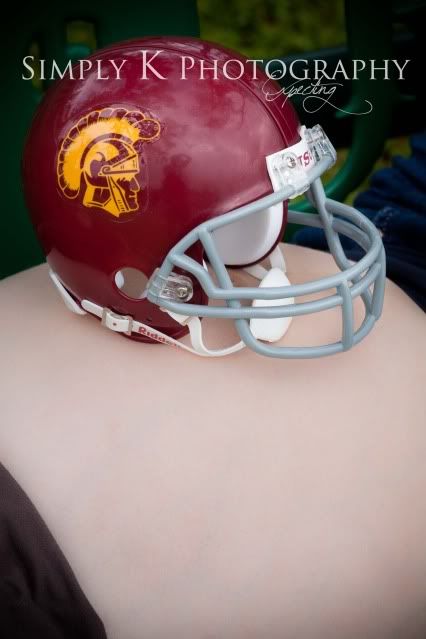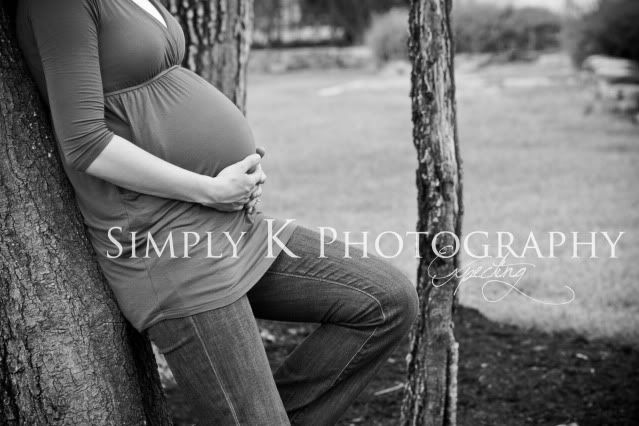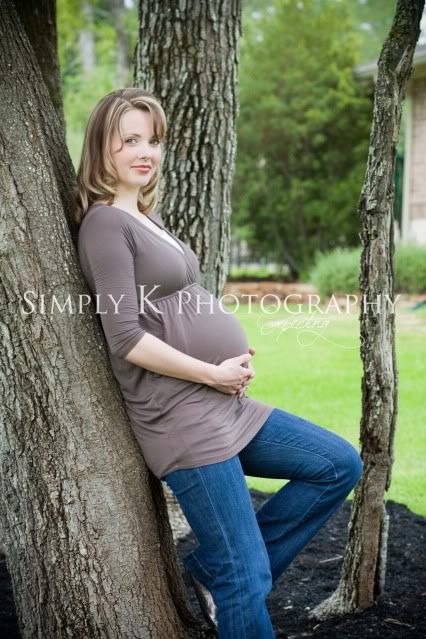 Hello, Beautiful!! This is my favorite shot.
Followed by my next favorite...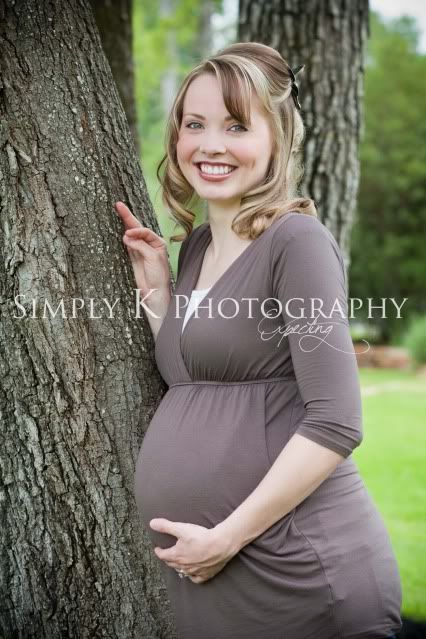 She got sassy...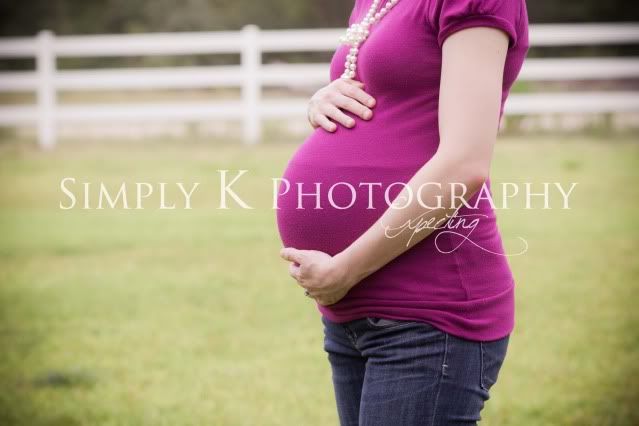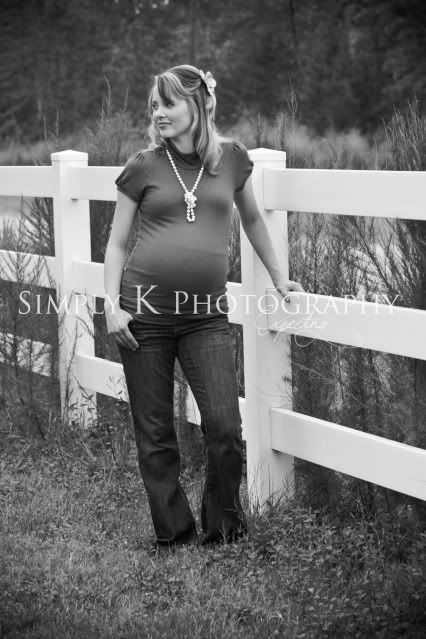 Thanks, Nunu, I had a blast!