Introducing: Miss Gigi. She is the fourth to this rockin' family and such a fun little baby to do a photo session with. Seriously, if I have a girl, I'm going to have to take all of little Gigi's bows because I love bows as big as baby's heads! They are too cute!!
Tara (her cute mommy-- shown below) always finds the funnest props to take pictures with. I just about died when I saw this carriage.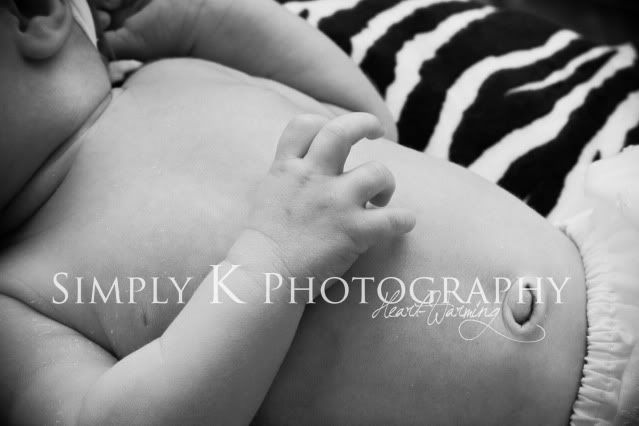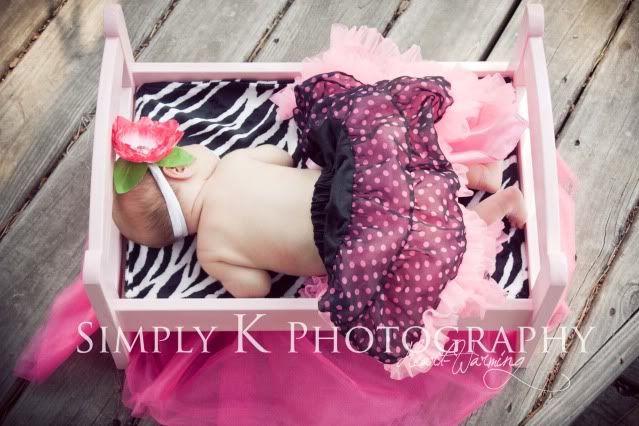 Notice how much she loves this little binker? "Mom, ditch the bink, fast!"
"Or else we'll get..." Yup, she's mad.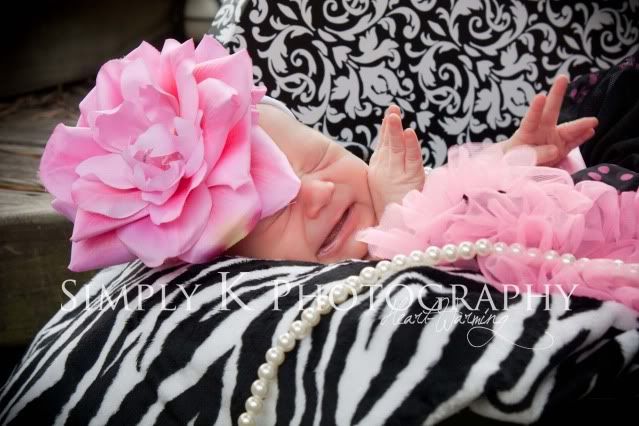 But, with a little help from Mom, a very hot Houston day, and some time we patiently waited to get these...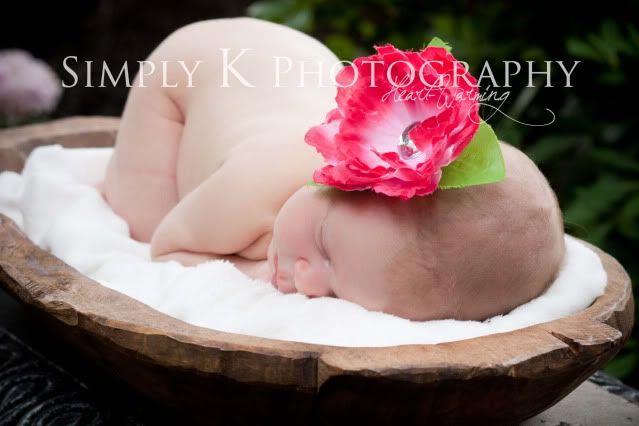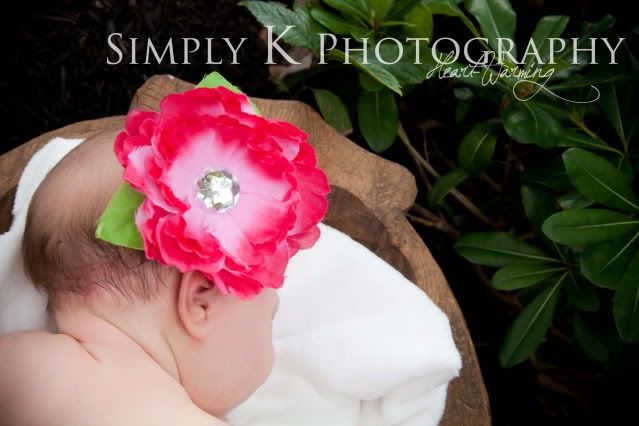 I think the patience paid off on this one. Too cute!