Here is Tara. She's been my rock when it comes to taking pictures and I never tire of her fun ideas and creativity when it comes to capturing all the moments she wants in her life. She has personally helped me to grow into the photographer that I have become and continue to grow into. I LOVE HER! Anyways, she just added number four to her adorable litter and she let me do her maternity photos again.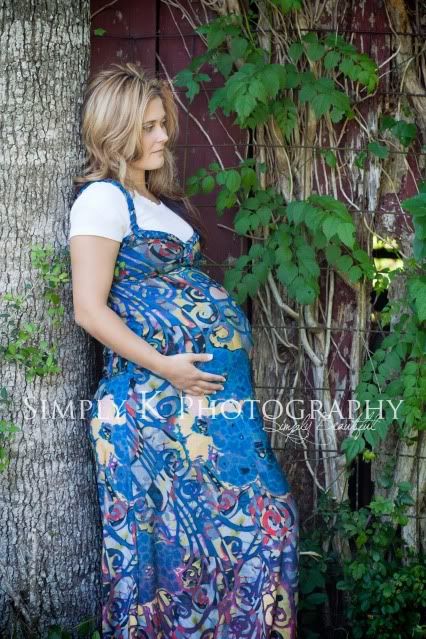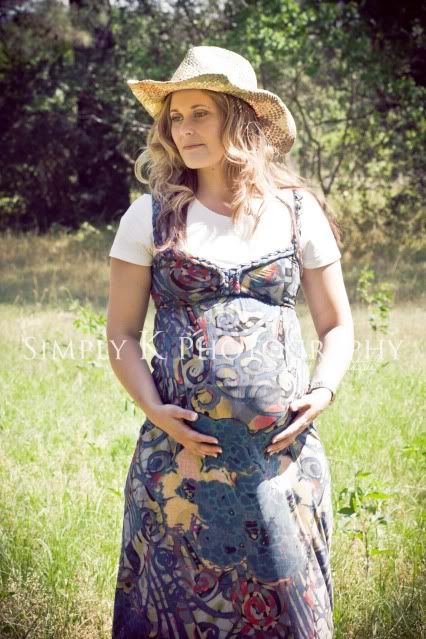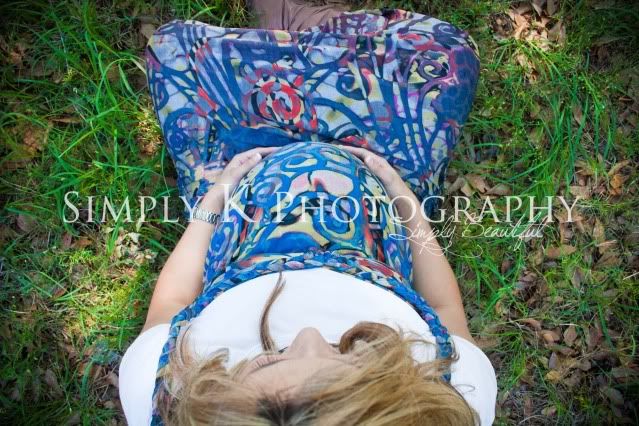 It was also Kalani's birthday and we just had to catch his spunky little personality. He's such a doll. Seriously, a lady killer!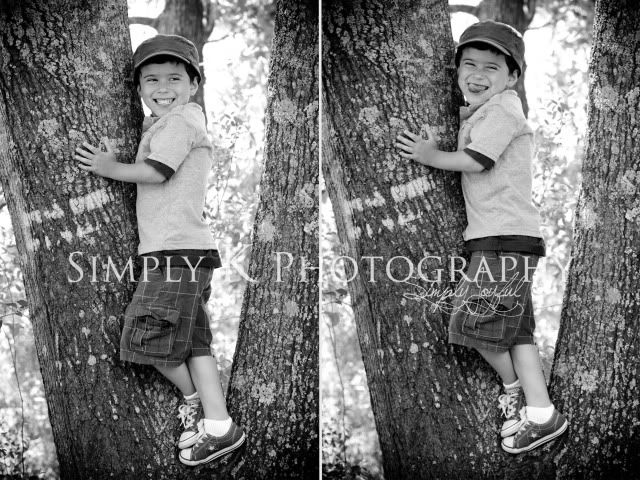 Well, Miss Bella wasn't going to miss her opportunity to shine, either!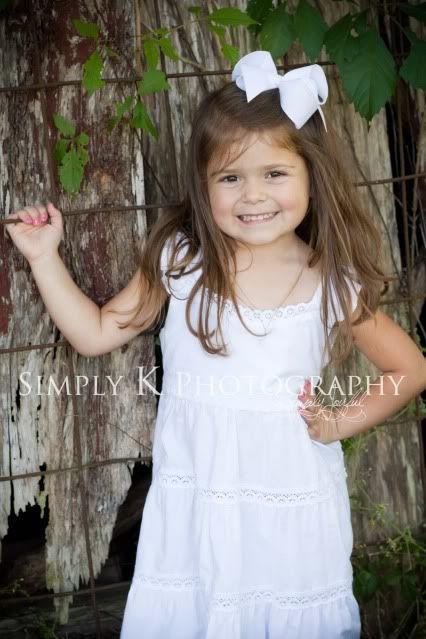 And there's always something special about a Mom and her boys...