While I was back in Utah I had the opportunity to do my rockin' brother's family pictures. They were so fun and his cute wife wanted to get pictures taken for an upcoming job. How could I resist taking pictures in Ogden alleys when my brother knows them so well? He's had plenty of experiences breaking up some good fights... ;-) Here are just a few from our session and a couple of my favorites!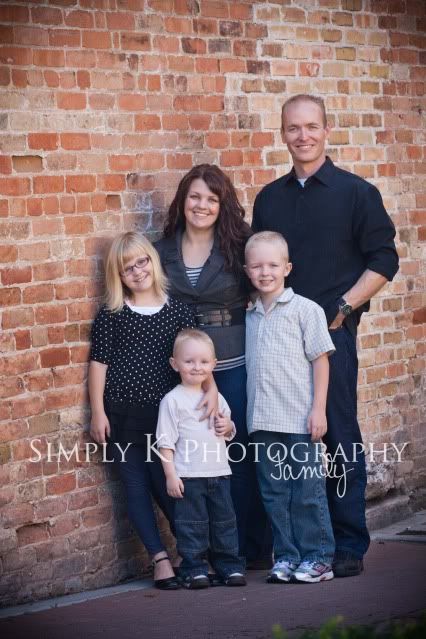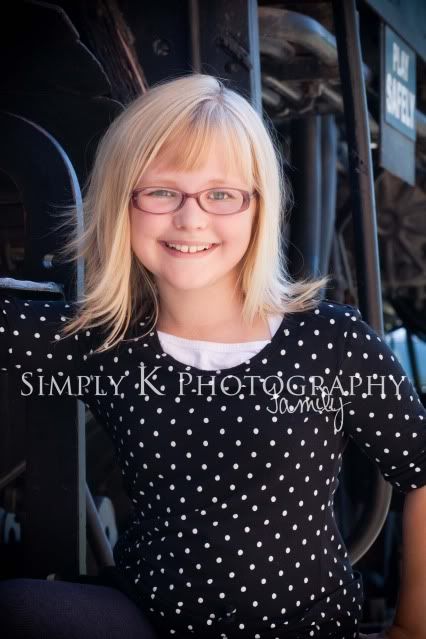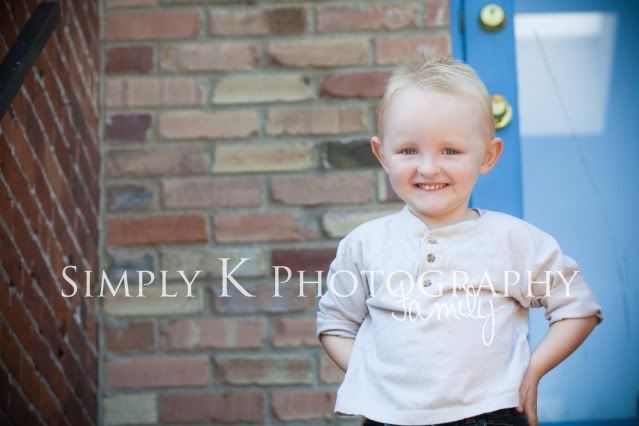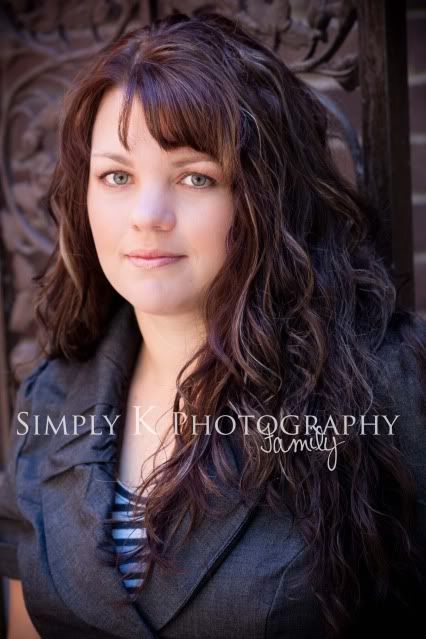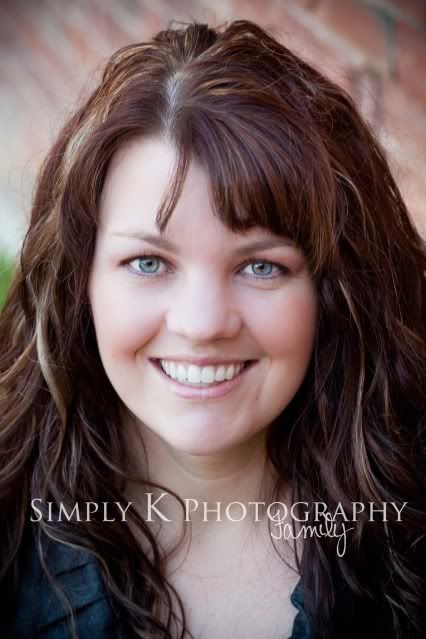 This next one is my absolute favorite. Picture me standing on top of a 3.5 ft. AC unit in the middle of a parking lot and the kids jumping and being crazy trying to get mom to laugh. Yes, it makes the photo a little more memorable!
Aren't these two hot? Love em...
Jordan-- the littlest-- was being hilarious...