These two get married in a couple of weeks!! Woo-hoo! Thanks for letting me do your photos and also for allowing me to convince you to get all wet and play in the fountains. All for art's sake, right?
I told them to "strike a pose" and this is what I got...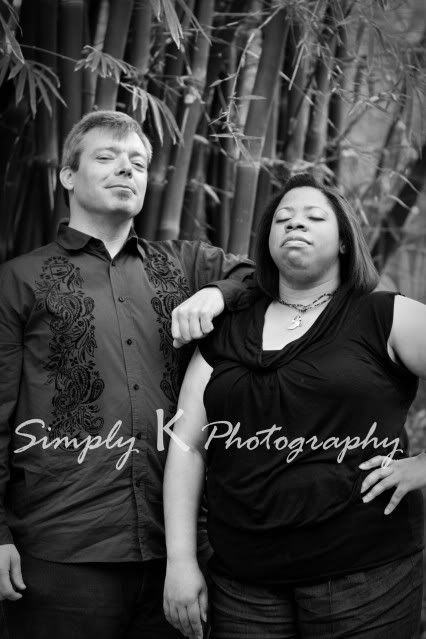 I think you'll know this Ben Stiller pose...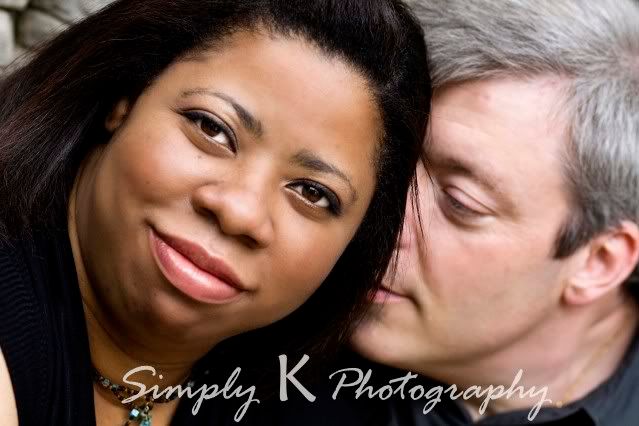 One of my favorites...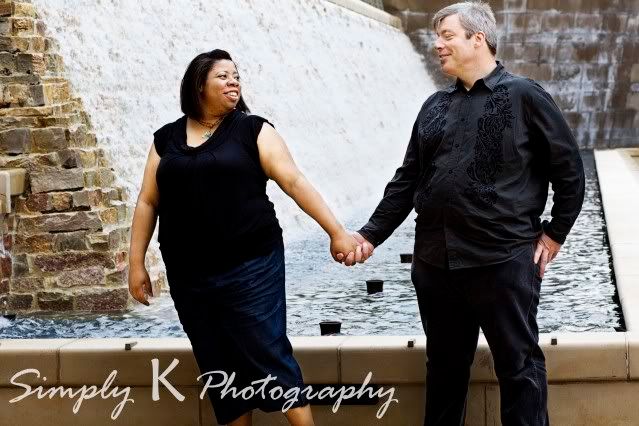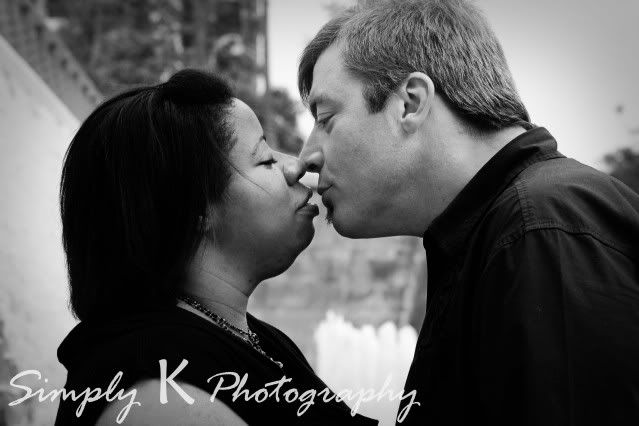 Let me know what you think...