Oh, Abby was so funny! Bless her and her mom for allowing me to keep them even though it was coming on nap time. Isn't she such a beautiful lady? In some of the pictures she looks older than she is! She's gorgeous!! Mom and dad, you're going to have to keep the boys at bay! Maybe with the new little brother he can help? :) By the way, it was so funny, all Abby wanted to do was play in the water but when it came time to let her, she didn't want anything to do with the fountains.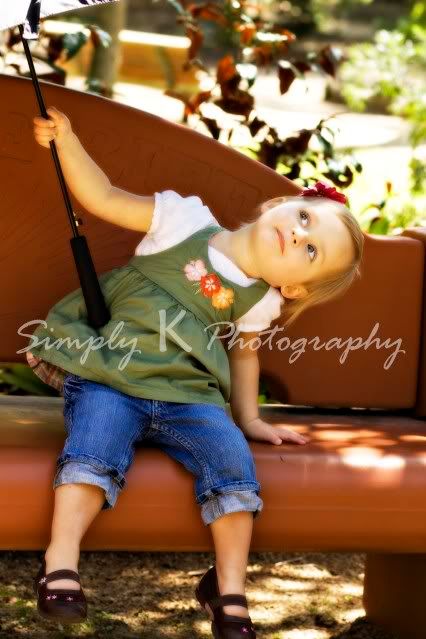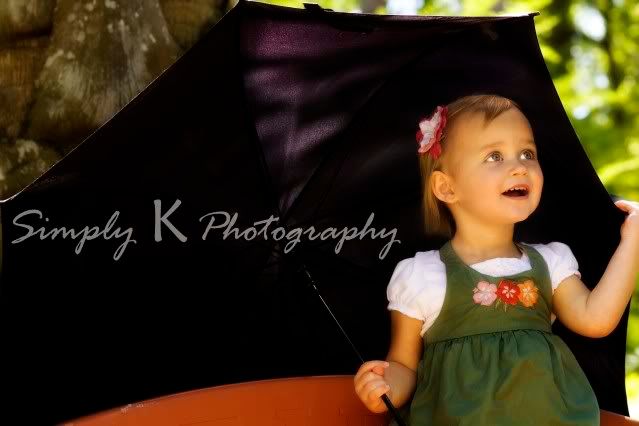 OKAY! I'm done...
No, really... I'M DONE!
Poor thing! These two pictures just made me laugh, I had to put them on there.
Let me know what you think....