I think that every once in a while there comes a family that will leave such a deep impression on you that you never forget the feeling that you had the entire time you were with them. This is that family.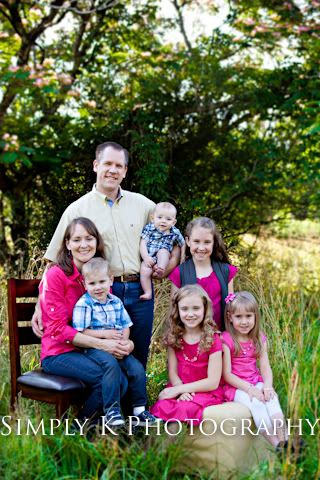 On a very personal note, one that I don't share with others often, I strongly believe that God gave me a talent that helped me easily pick up photography and have it become a passion. I am grateful beyond measure for this talent and the love that He has shown me by allowing me to have it.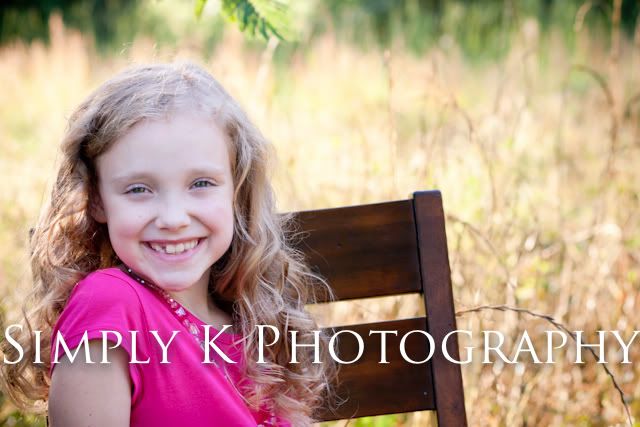 I made a promise to Him that I would never forget Him during my photography and never take my talent for granted.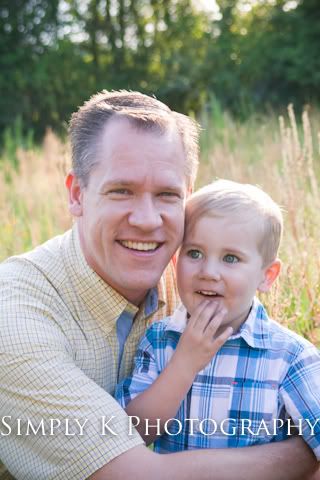 That I would help those around me,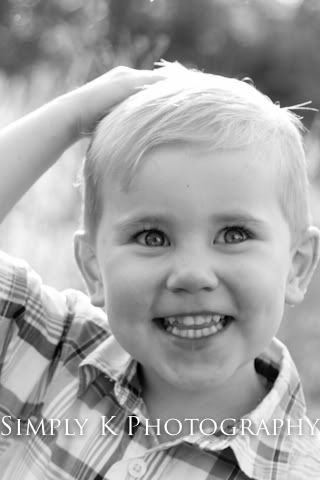 and uplift others with my work.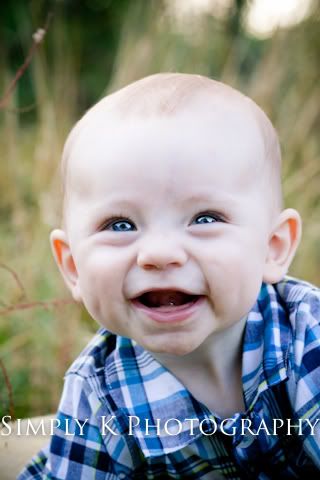 I pray earnestly before every photo session for guidance during the session on what angles I might need to do or if I can help the family feel comfortable so I can capture them in their "true" state.
Even after I walk away from a session and I feel that I may not have gotten them just the way I wanted or that I wasn't as skilled with the camera as another professional might be, the Lord seems to provide pictures and moments that I didn't even realize I caught with my camera.
I wanted to share all of this with you because this family made me really reflect on myself as a "person with a talent from our Heavenly Father".
This family was so happy the entire session and I could feel a special sweetness with them that is beyond description.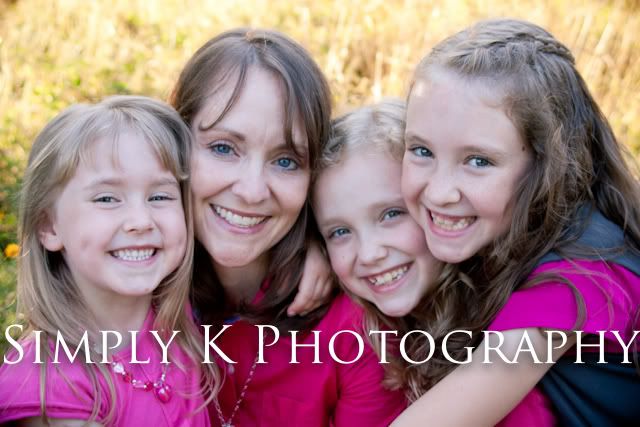 The love that they shared with each other was evident in every look and action. It felt like they knew who they were and what their purpose was in Heavenly Father's plan.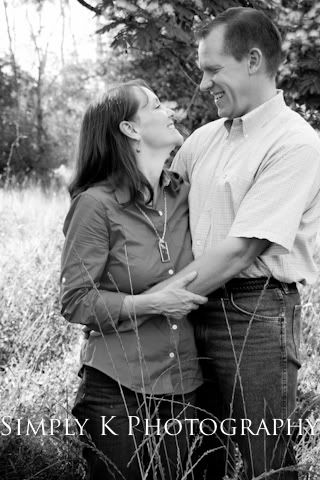 Even with the story behind the face of their sweet little boy (which I apologize, I will not give any further details to maintain family privacy), they continued to maintain a happy and positive spirit with an understanding that families are eternal and this will not be the end if it comes sooner than they anticipate.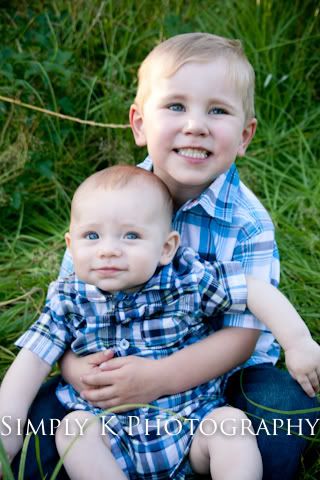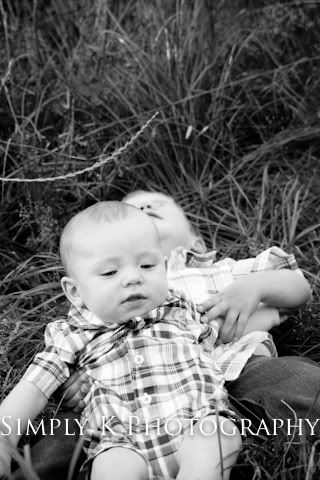 I am grateful for families like this--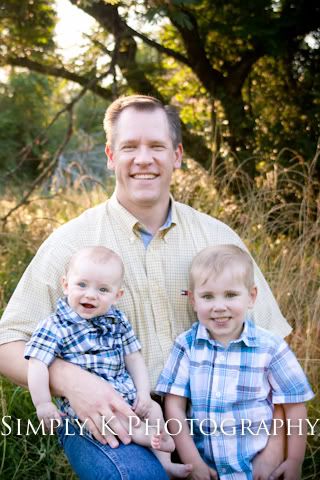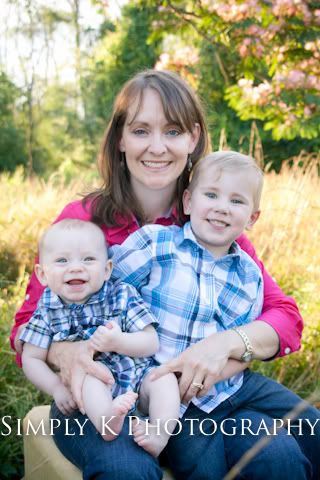 ones who set the example of the meaning of joy.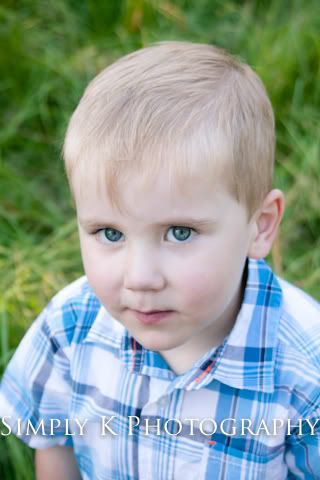 And I'm beyond grateful and humbled that they would ask me to take their photos.