My final pictures of Tara and her family before the new addition arrives! I can't wait to take pictures of the little one!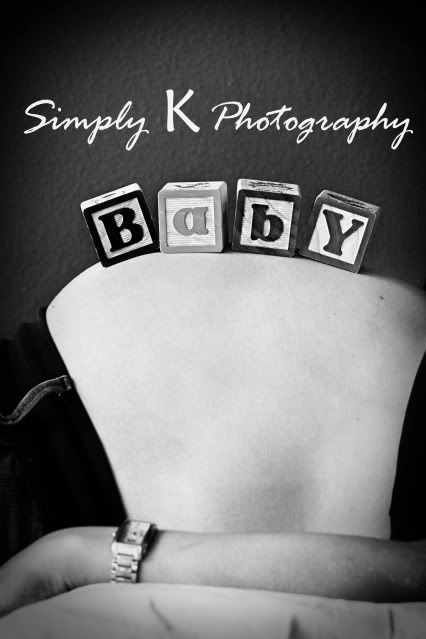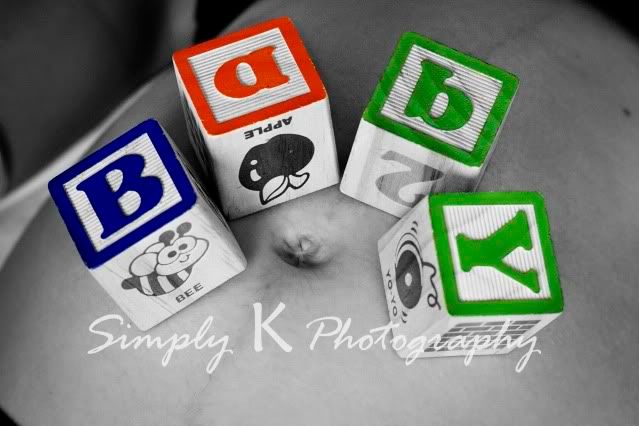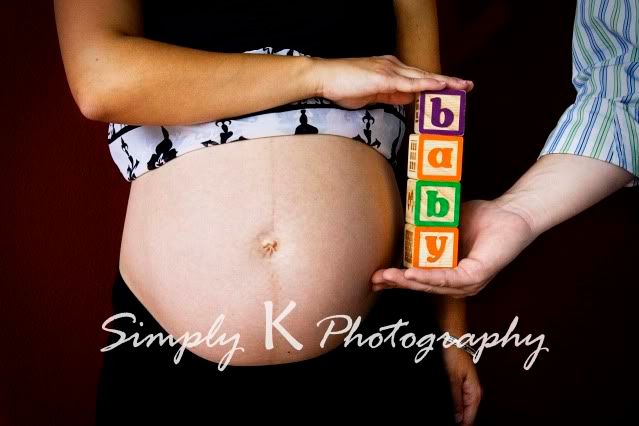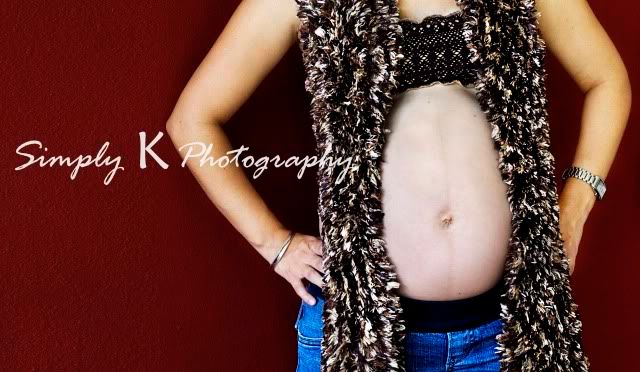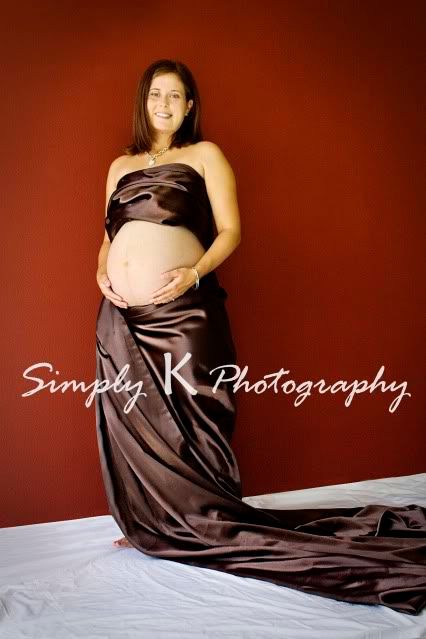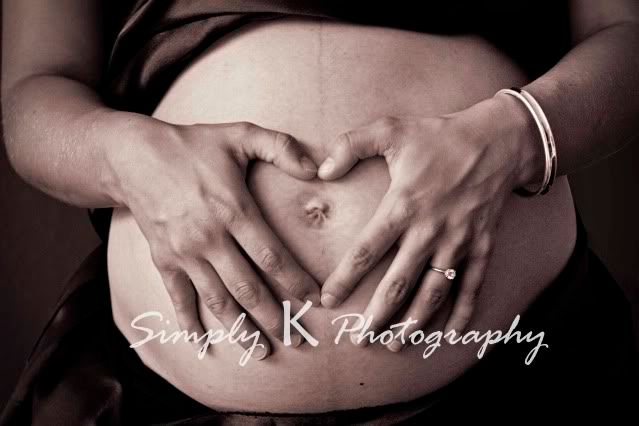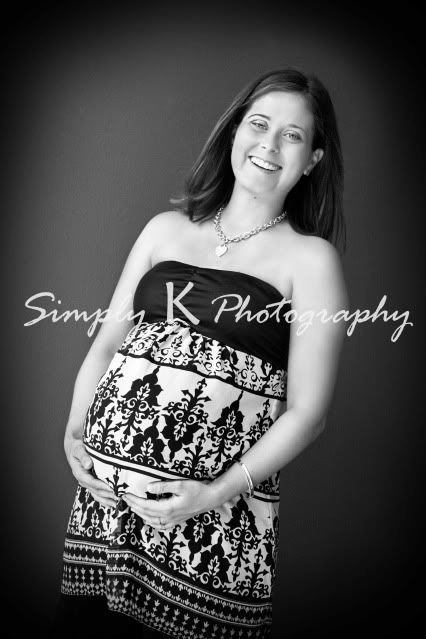 I asked them where the baby was...
Bella was trying to figure out where Dad's baby was... :)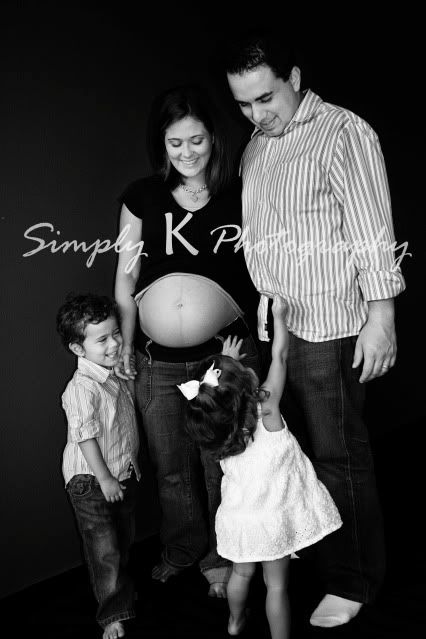 I told them to make a silly face and the kids were a little late but they did the same thing!
I asked Kala to do something and he told me "No". At least this shot turned out better than the task that I asked for!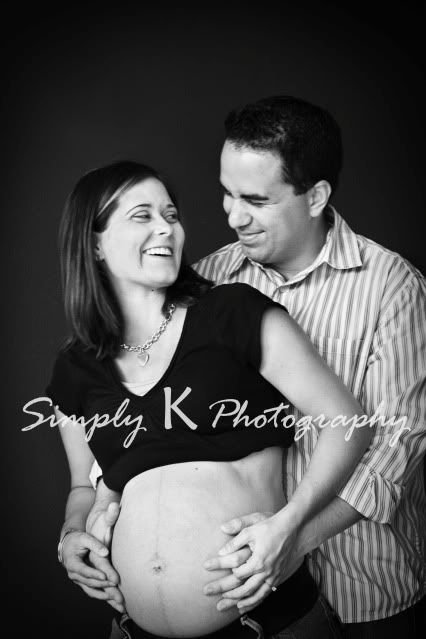 Aren't they such a beautiful couple? I absolutely LOVE this photo. Such a precious moment...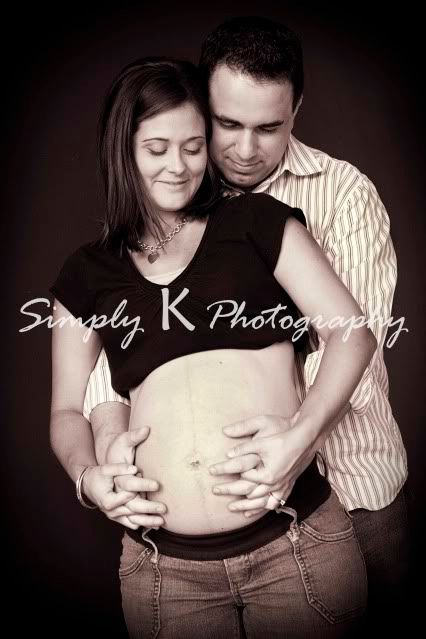 Please let me know your thoughts!!