What a huge blessing this little guy is. I couldn't wait to take his pictures when our friends brought him home. He was a little camera shy after a while and didn't want his picture taken anymore, but we got him in a position that worked so he fell asleep. It was funny trying to move the furniture around and pick him up awkwardly so he wouldn't wake up. That is why you'll see him with mostly one blanket and in the same position. Oh the things we'll do to make it work for the babies, right?
I love little baby feet! Oh, they make me melt...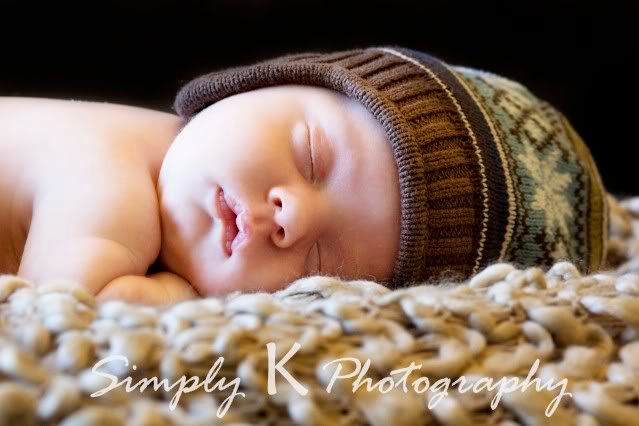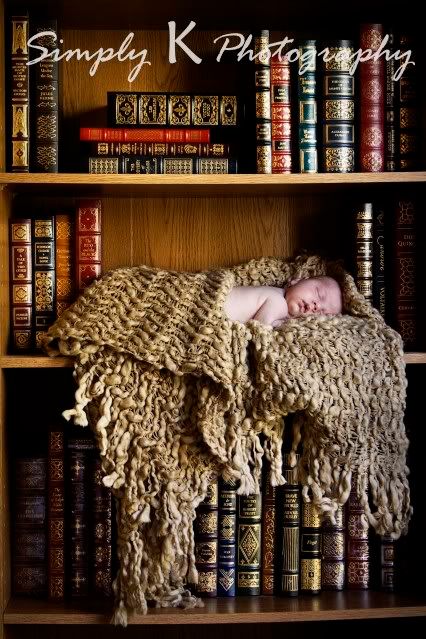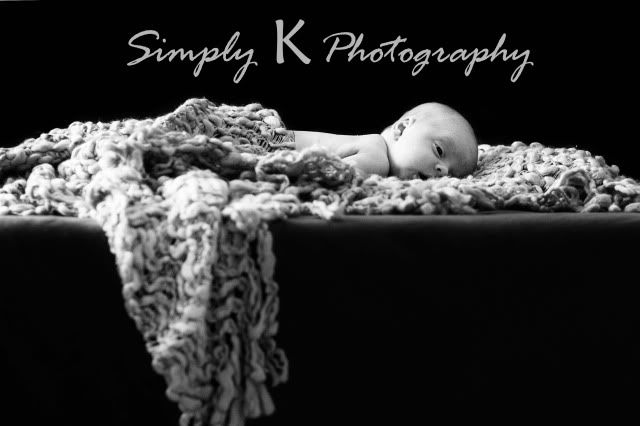 Isn't this the cutest little hat?!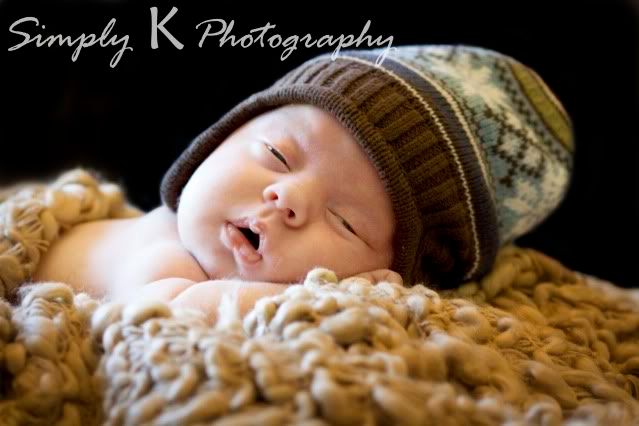 Oh!! He's so cute!
And my absolute complete and total favorite...
How much cuter can you get? Let me know what you think...