Can I just tell everyone how much fun I had doing this family's portraits? I couldn't stop smiling because the Lewis' sure do know how to enjoy themselves. Little Sophie DEFINITELY knows when a camera is near. My job's pretty easy when I have 5 kids that look like this.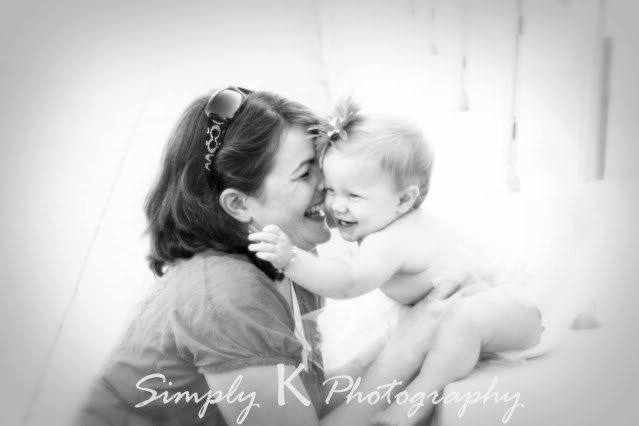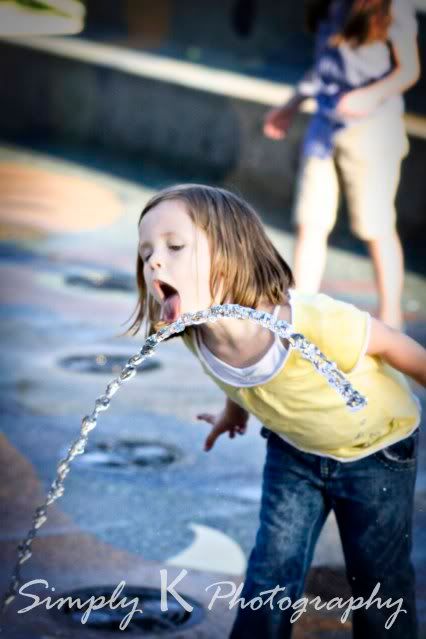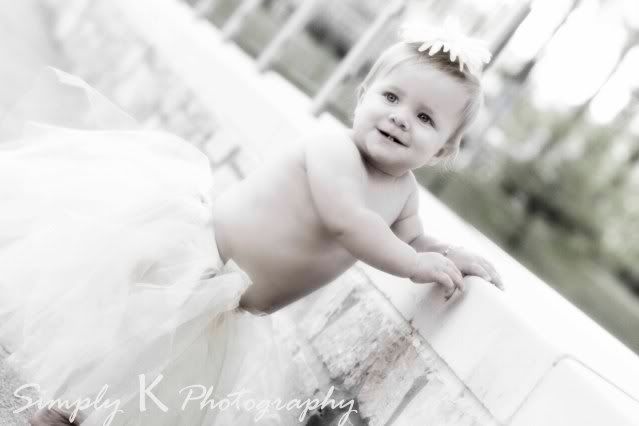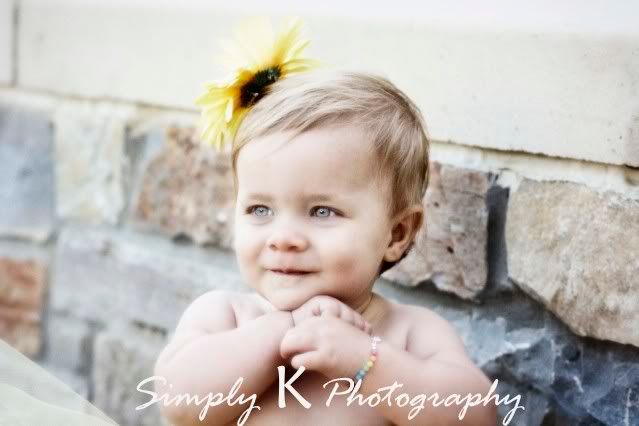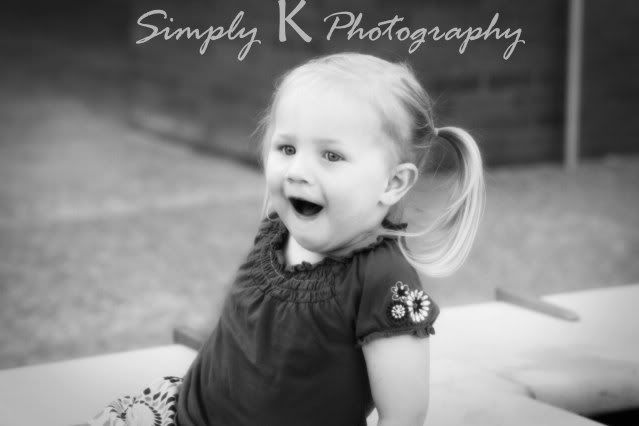 How can you NOT smile when you see this photo? This little one is contagious!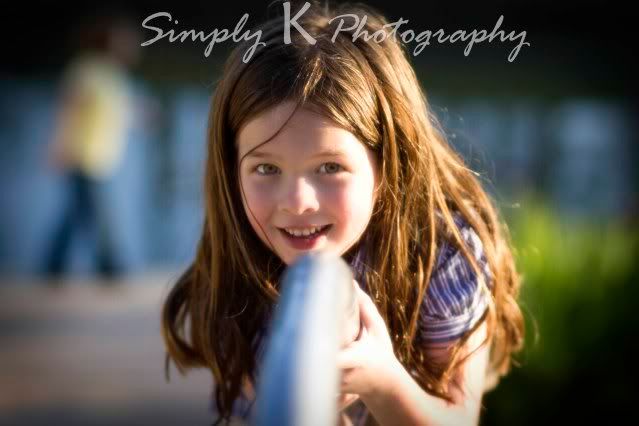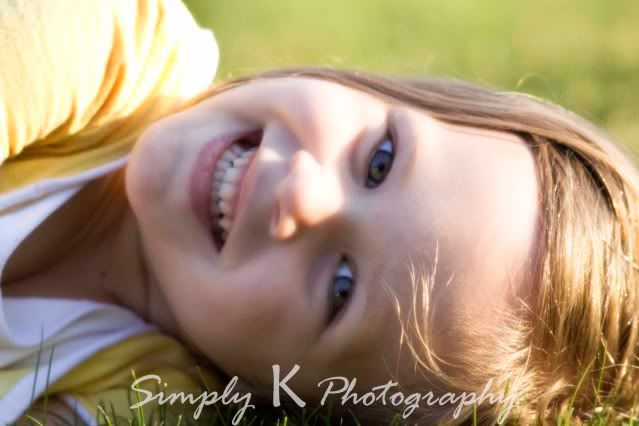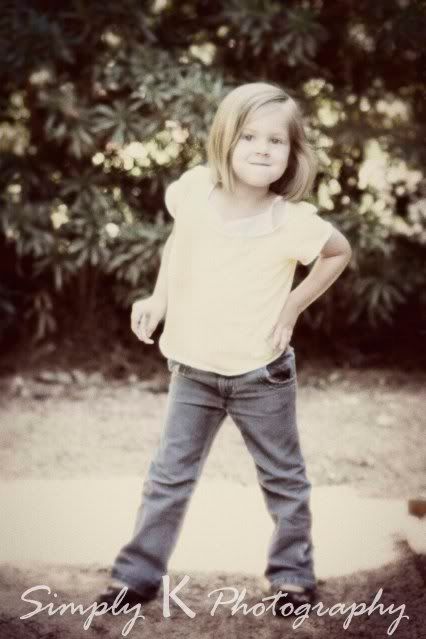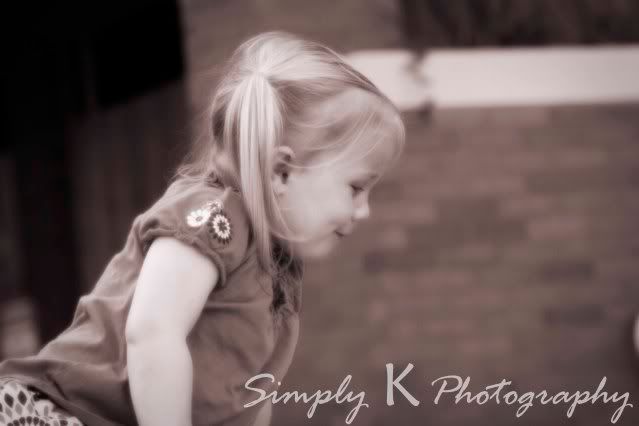 Let me know what you think...