Talk about a fun shoot with boys! Photographing children is one of those things that when I get to the shoot I think, "Darn, I should've brought more interesting stuff to play with." Hopefully as I progress with taking pictures I'll get to the point where I'll walk away thinking, "There's no way these two were bored." At least they had things to climb on and rocks to throw, right?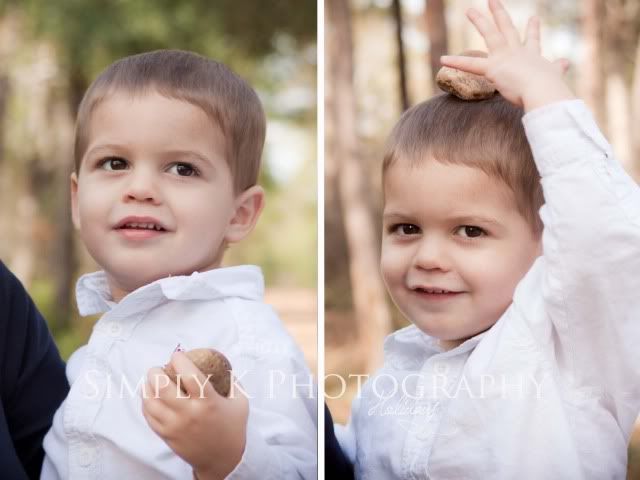 Dad was hiding in the old barn and scaring them. It was cute.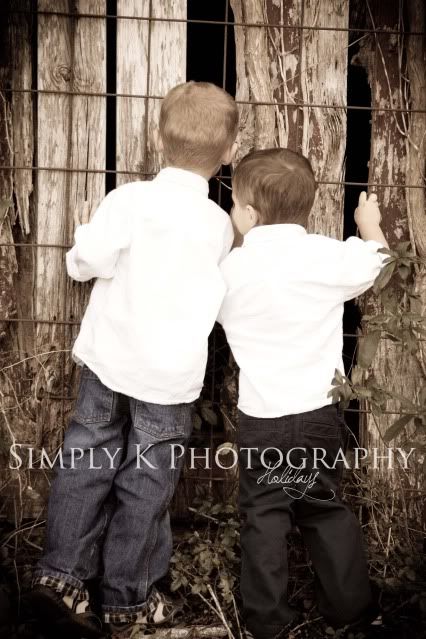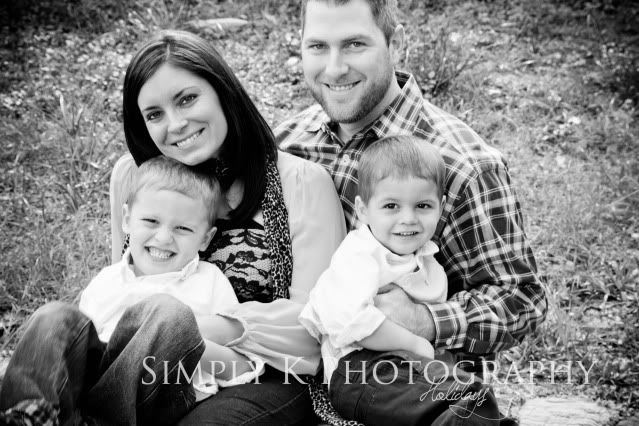 Notice the wet eyes? Brother had a good hold of his neck in the first picture. :-) Brothers!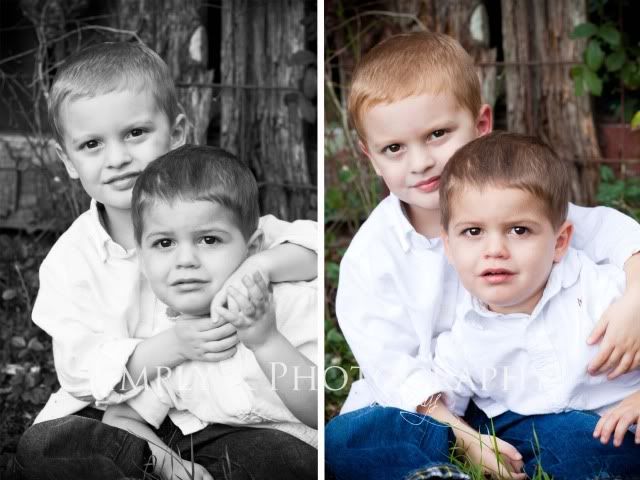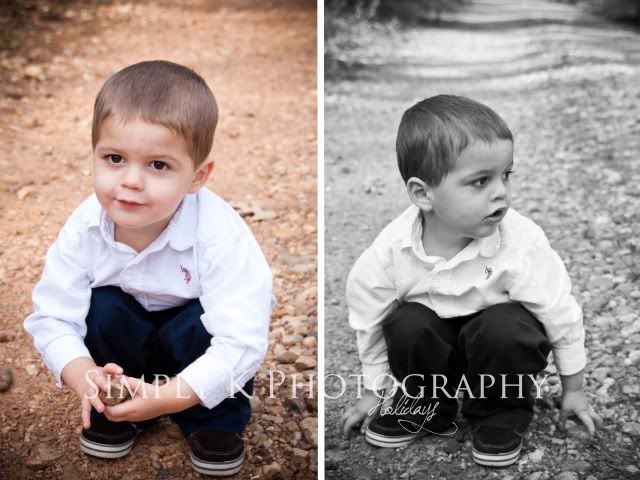 These next ones are my favorite. Now that I'll have two boys it just melts my heart to watch these two with their parents. I can't wait.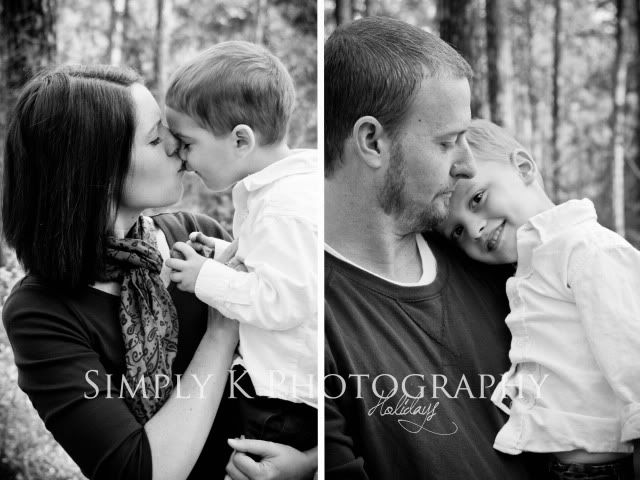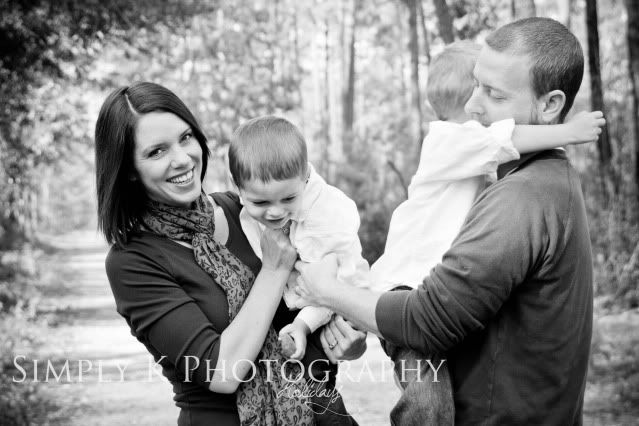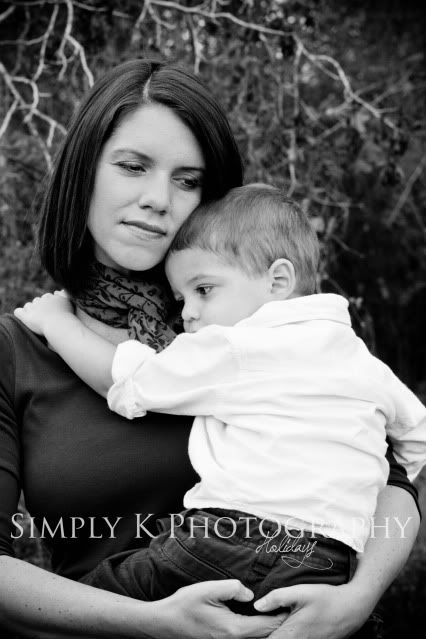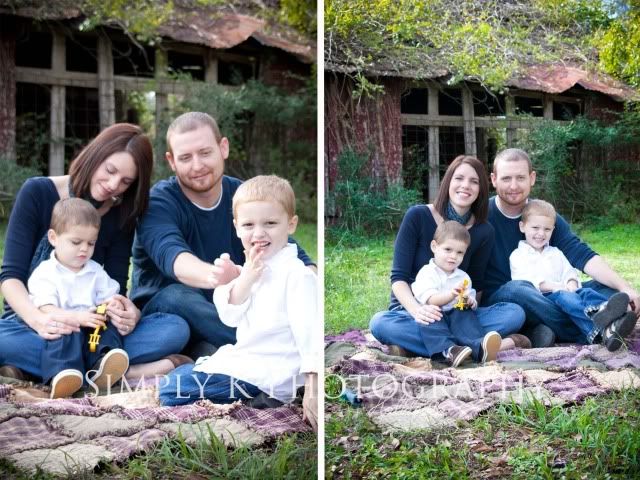 I went to PTA school with Christy and when she called me to do a shoot with her sister's family, I was ecstatic.
Especially because she had some other good news to share...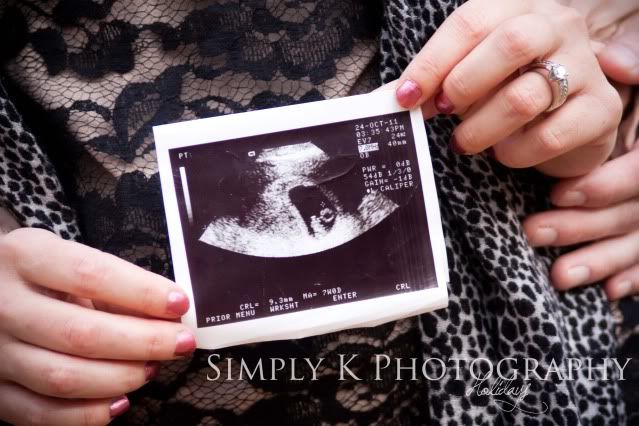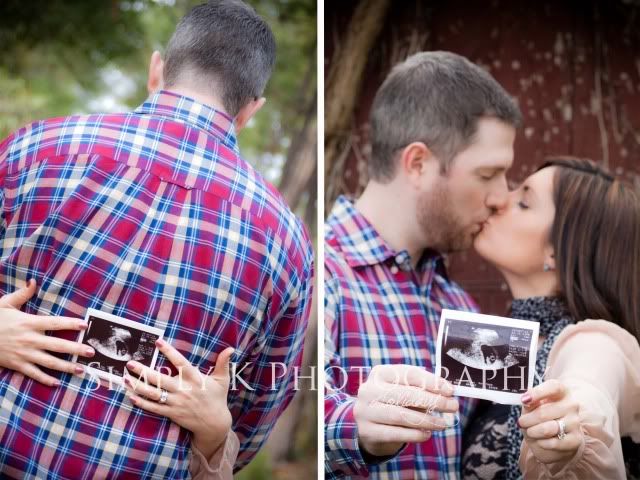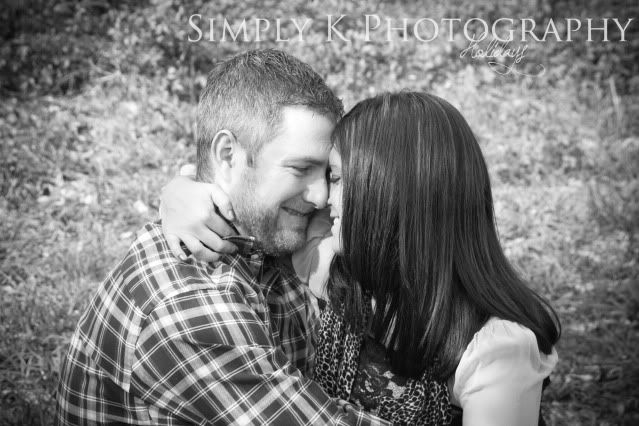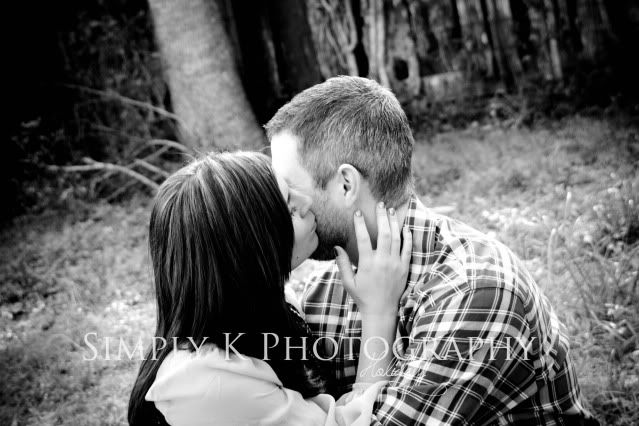 Sisters... these two have way too much fun!