Can I just say I love babies? Aren't they just the cutest little things? I just love everything about them. Especially seeing mommy and baby. It's just too precious to put in words. I'm continuing to progress in my photography and I'm very grateful for friends that are willing to help me in that progression. Thanks, Cathryn, for letting me play with Luke in the hot Houston weather as we watched for snakes in your backyard and constantly brushed ants off of the blankets. We love Texas... deep down. It's true. Luke didn't seem to mind the weather nor the animals. Such a gem...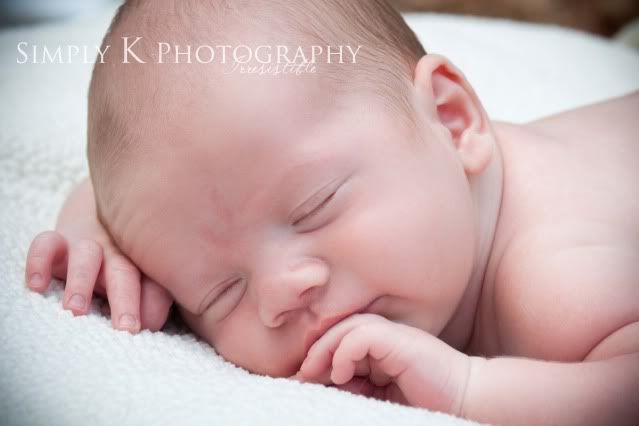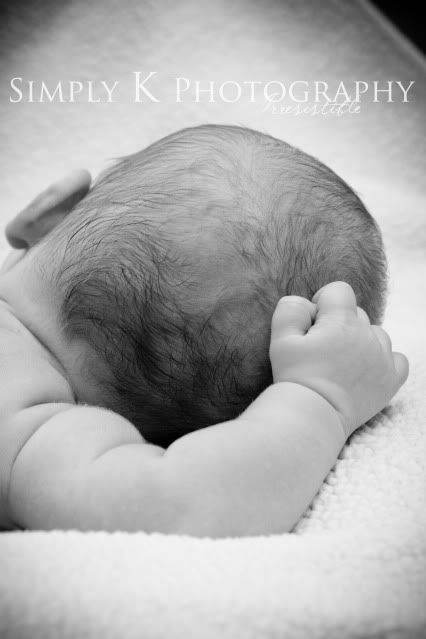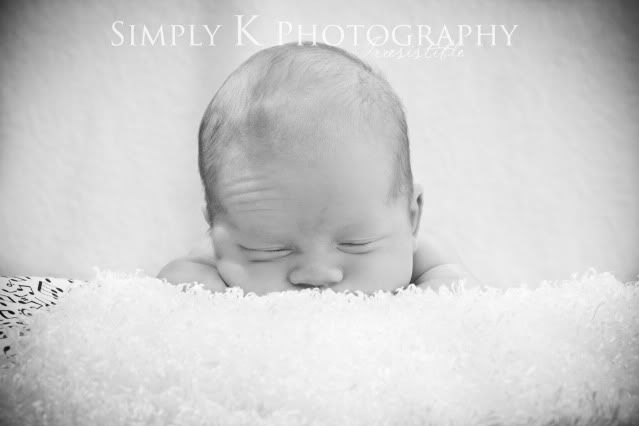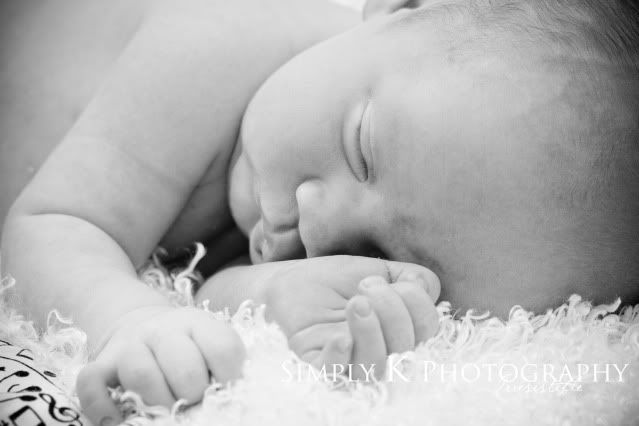 Aren't mommies and babies just seriously TOO cute??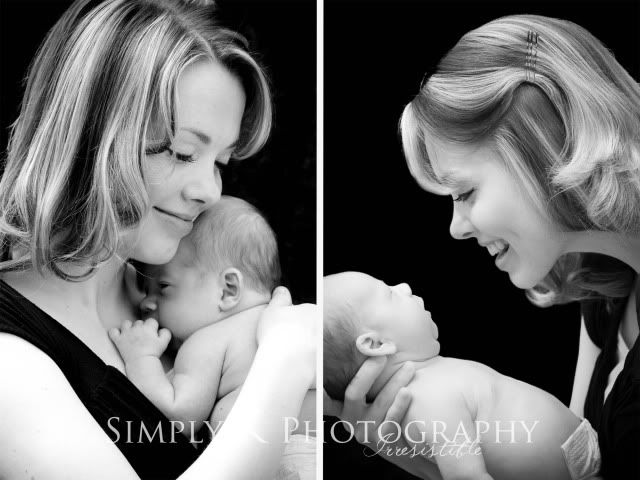 And now for my favorite picture of all time. Seriously... this is another reason we love Texas. The football!