This was the first photo session that I was able to enjoy live music while I worked. I think I need to stick him in my pocket while I go around during my sessions-- it relaxed me!! I love the guitar and I've been aching to do a photo shoot with one since I first started. I even bought my son a bright pink small one (that's all they had, trust me!) with intentions to paint it black so I could do a shoot with him and his guitar. =)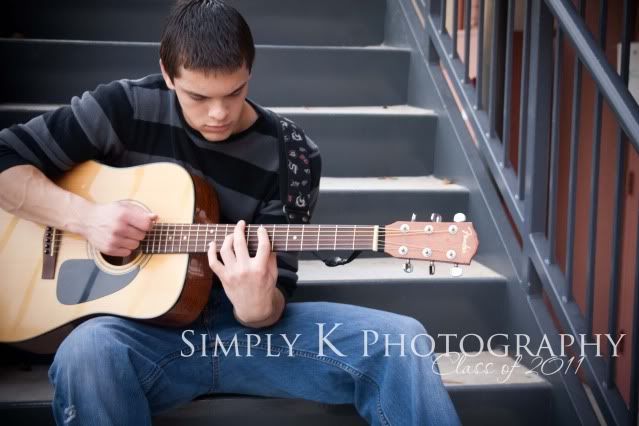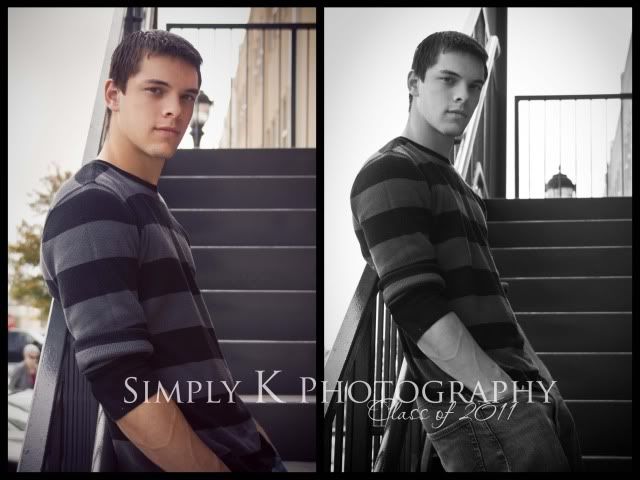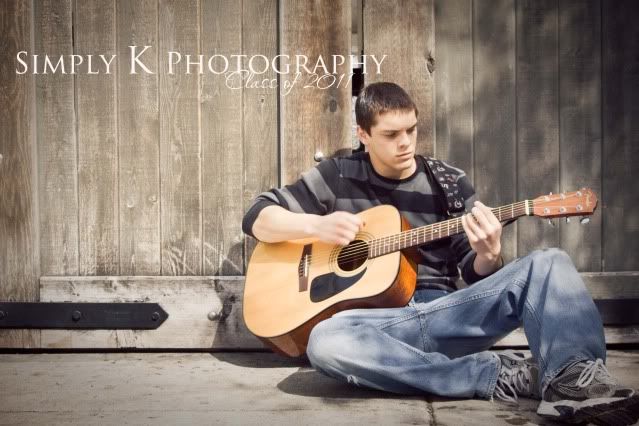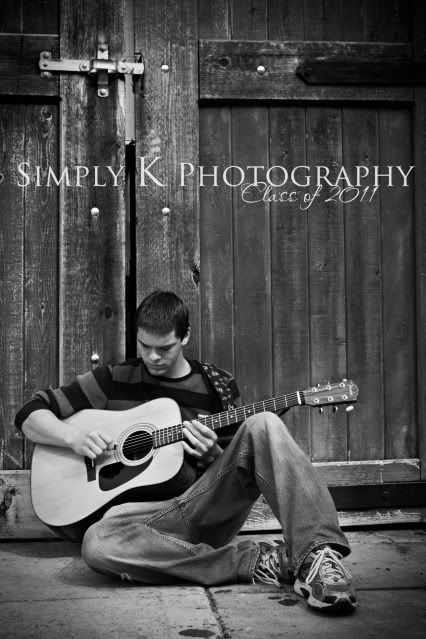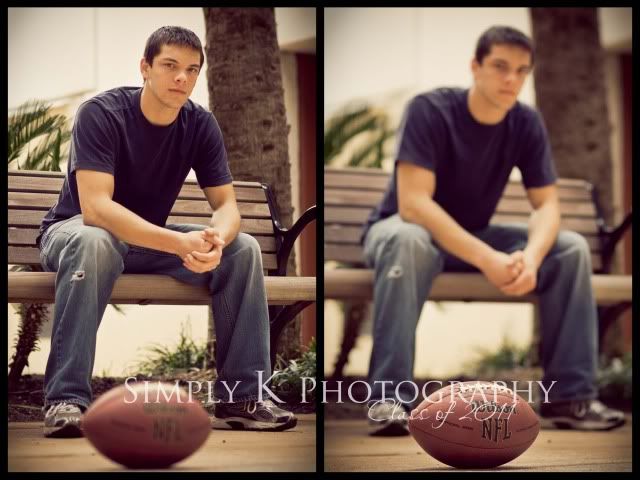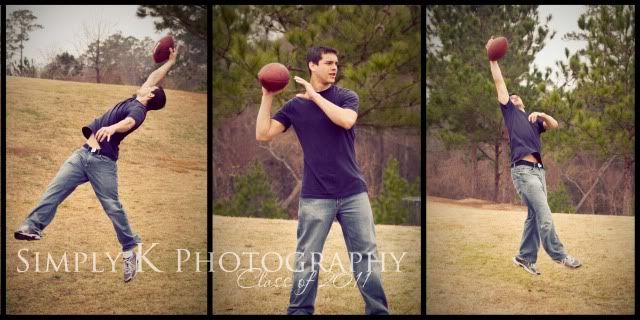 Here are some fun shots of them together.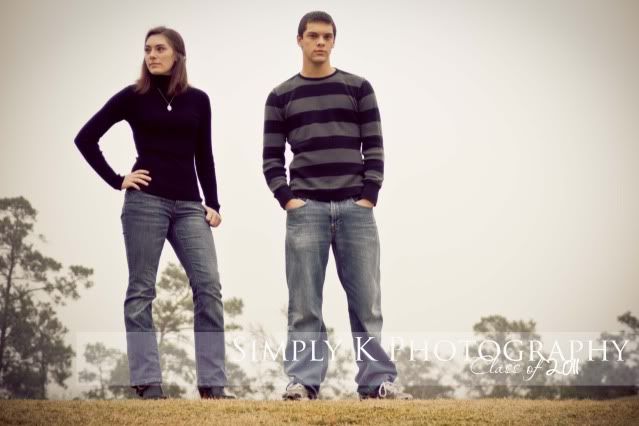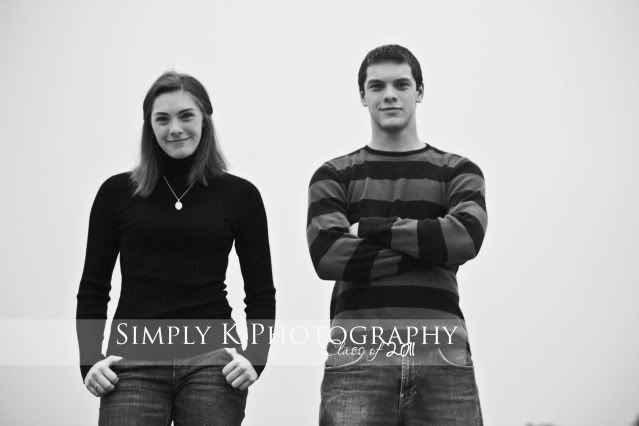 I told them I wanted to see some "vogueness"-- this is my result!
And then this is how we ended!