Whenever I spell her name I have the urgency to say, "Cha, cha, cha!"
First off, I'm a sucker for red heads and this gal is absolutely gorgeous! She has the most beautiful and contagious smile and I was lucky enough to bring that smile out. Seriously, look at this up close and personal..
A lot of her photos just screamed "story" to me. They different than Kailey's and had a different feel...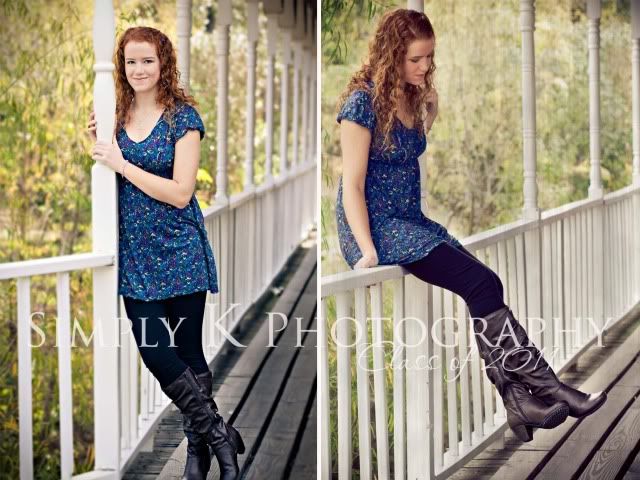 This next one is by far my favorite. It was like I caught a reaction to a joke. It's Sacha... just being Sacha. My husband even likes this one the best. What a good man. I couldn't do it without him!