This family was SO much fun! There were 9 total, two sets of twins included, and this was my first big family with older children so I got to try a lot of fun things with the kids. These girls cracked me up the entire time, though. Tsk on me if I'm creating bad habits here, but I had to keep telling them to be sassy when they would strike a pose like this. SO CUTE!
And of course, the model couple. They're such a beautiful couple and so natural with each other. I felt like I was doing engagements with them because you could just feel the love!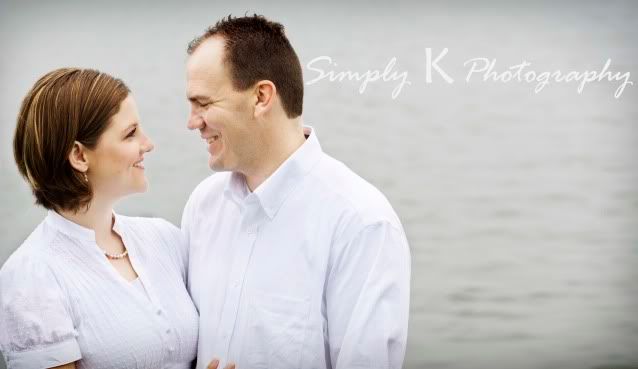 I absolutely cannot wait to show you more! They'll be coming soon!! Check back, but let me know what you think so far...